about being a better practitioner each and every day
Mentorship/Supervision for practitioners
The Clinical Mentorship Program for the Upledger Institute is a new program developed to aid and support the learning and growth of practitioners. Being a skilled practitioner is an art form as much as it is a skill set. Additionally, the skills of mentorship are complimentary, but different than the skills of teaching or practicing. As a certified and trained mentor, I have additional training and skills to help you grow as a practitioner.
This is the hallmark of mentorship!
In a 1x1 session, you can expect our initial session to consist of asking a few questions to get a sense of what your mentorship goals are, your current professional thresholds, and how you learn best.
From there we will co-create a set of experiences to help you achieve your mentorship goals. Depending on what you goals are, the options can include:
Reviewing technques
Going over anatomy & physiology
Case/client treatment review
Working on a client together for feedback
Business skills and practice building skills
and more
Become more knowledgeable
Integrate and use whole body evaluations
Maintain high standards of ethics and practice
Understand the work better
Scheduling a mentorship session
I schedule mentorship sessions either in my Albuquerque office or during Albuquerque office hours. To schedule a session, please use my appointment scheduler and book one of the mentorship session availabilities.
If you have any questions ahead of time, please contact me and let me know!
Sometimes the best learning comes in the form of receiving feedback and opinions from peers.
To that end, I also host regular "peer supervision groups" through my sister project website, The Idea Crucible. Peer supervision groups are like online virtual study groups where 6-8 practitioners call in and I facilitate the meeting and chime in where necessary. During any given peer group, participants might support each other on:
technique review
marketing strategies
client support
certification testing support
ethics discussion
etc.
For a calendar of upcoming virtual study groups, click here.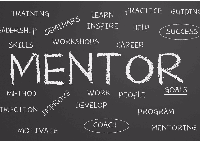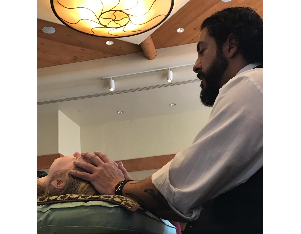 Work more effectively with complex cases and clients